Company
MONTWILL:
Your specialist for digital meters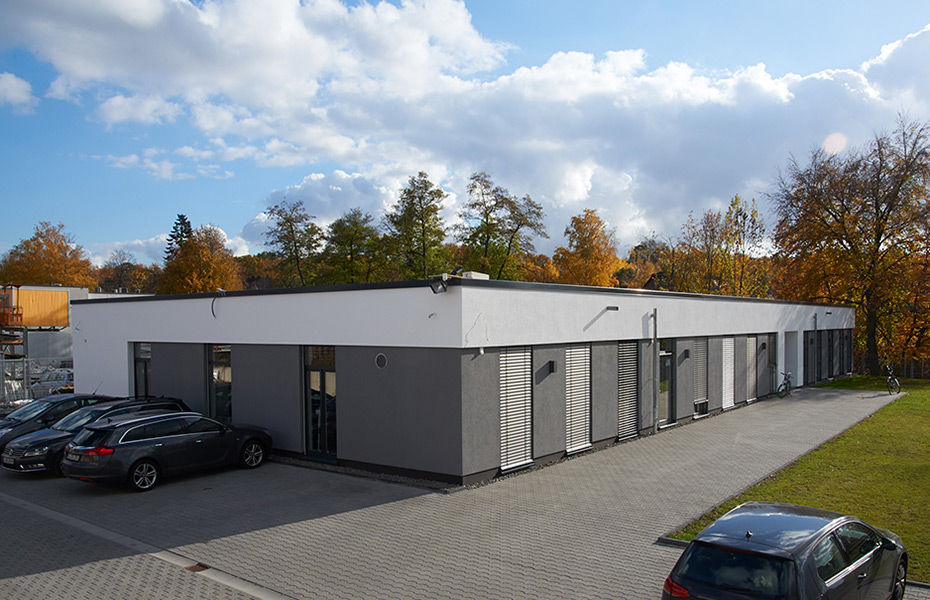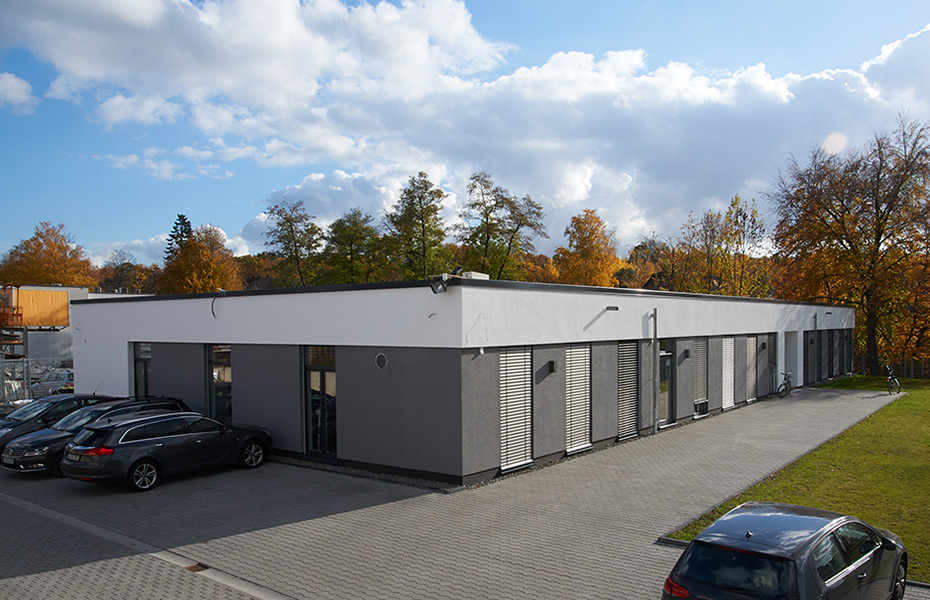 We successfully develop and produce high-quality measuring instruments since 1987, based on LED-technologie. For more than 25 years, our family business MONTWILL GmbH provides qualified performance by an experienced team. We operate worldwide as a longterm and well established partner of trade and industry, and offer an overall service "Made in Germany".
Here in Bergisch Gladbach, all our products are manufactured and produced by qualified specialised personnel with the latest industrial engineering. Due to internal research and development by our engineers, we can always offer our clients new and innovative solutions.
Our products are applied in nearly all kind of industrial sectors. Extraordinary short delivery times in combination with an excellent price-performance-ratio. The range of articles is optimized and extended constantly, so we could built up and maintain meanwhile worldwide acceptance.
Regarding future duties we see the cornerstones of our action then, as now as an garantor for further, sustained growth: innovation, flexibility at customers demands, a broad product range, absolute delivery reliability and a high quality standard.
Meik-Julian Montwill has taken over the responsibility for the company as managing director, together with his sister May-Britt (Registered manager). Furthermore Fritz Montwill and Dagmar Montwill are still in the team, and with a lot of enthusiasm they guarantee a harmonic "generational change".